ESO
I have been working as Principal Figure Artist on Elder Scrols On Line, managing a group of Character Artsits working on Character Creator.
Character Creator trailer for ESOmay be seen here:
http://elderscrollsonline.com/en/media/videos/653
In game screenshots
All rights to these images are reserved to Zenimax Media.
These characters have been made with the Character Customization System that I collaborated on.
I created base "ageless" faces and bodies for the Breton, Nord and Khajiit races in these images, as well as some of the hair, body markings and adornments and worked as a principal artist supervising the group that created entire selection of faces, hair, age,
body markings, facial hair, jewelry and other customization options.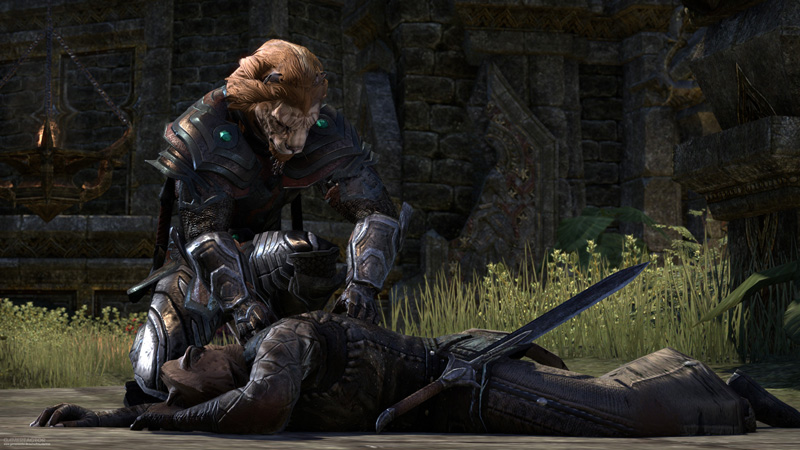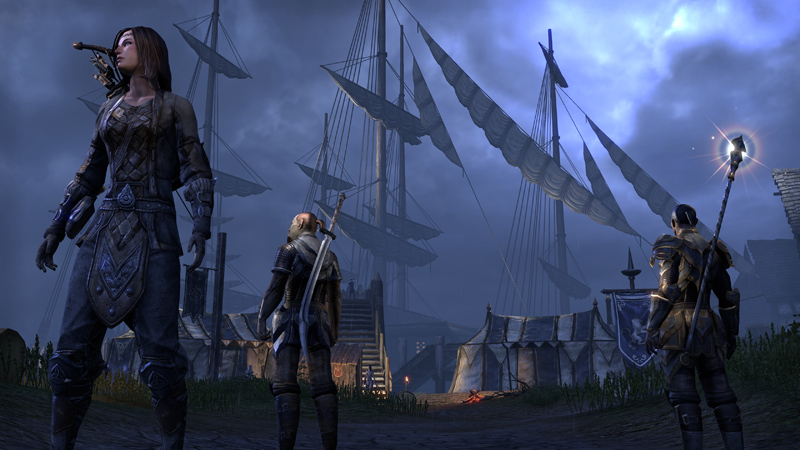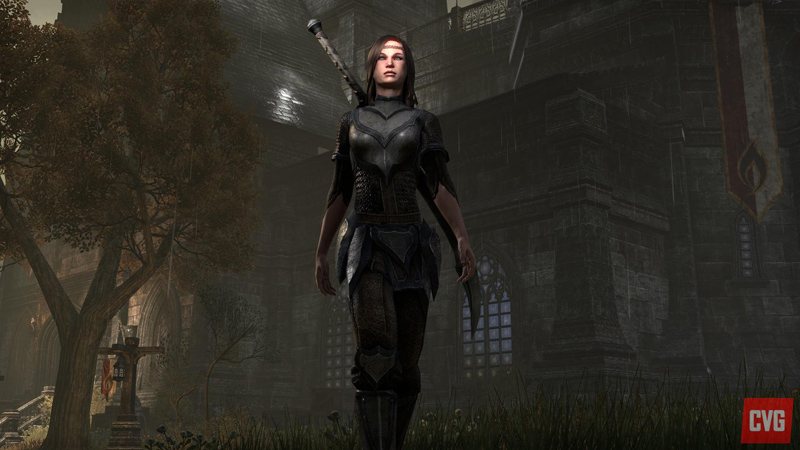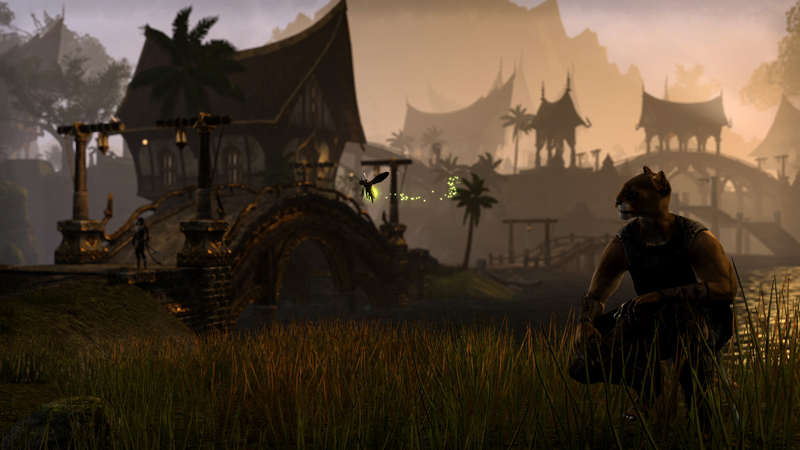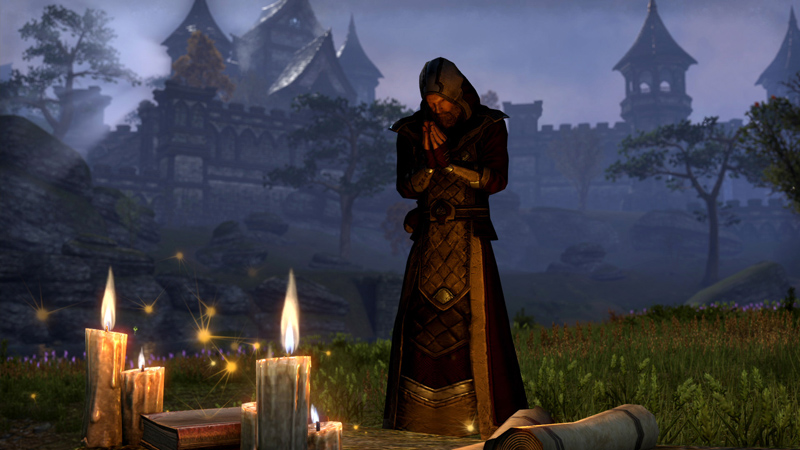 Close this window to return to 3D Portfolio page.
Tatiana Malinko©2013