Ultraviolet
Images on this page are Copyrighted property of Xzault Media Group and may not be copied or reproduced.
Concept Art by Tu-Anh Nguyen.
Thank you for understanding.
View Turntable, Quicktime movie, 12Mb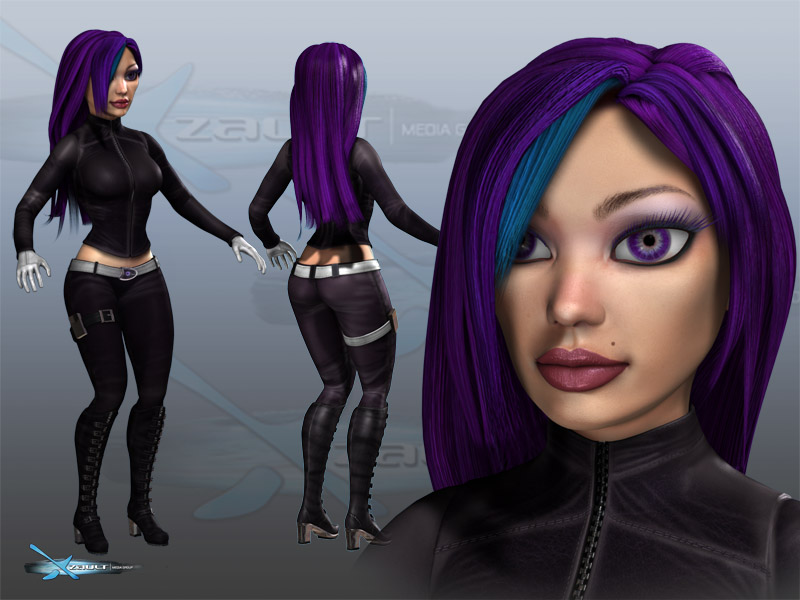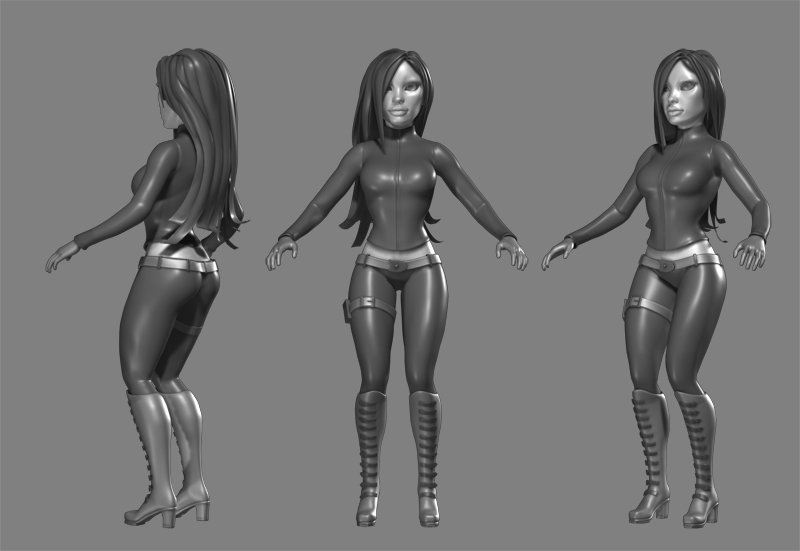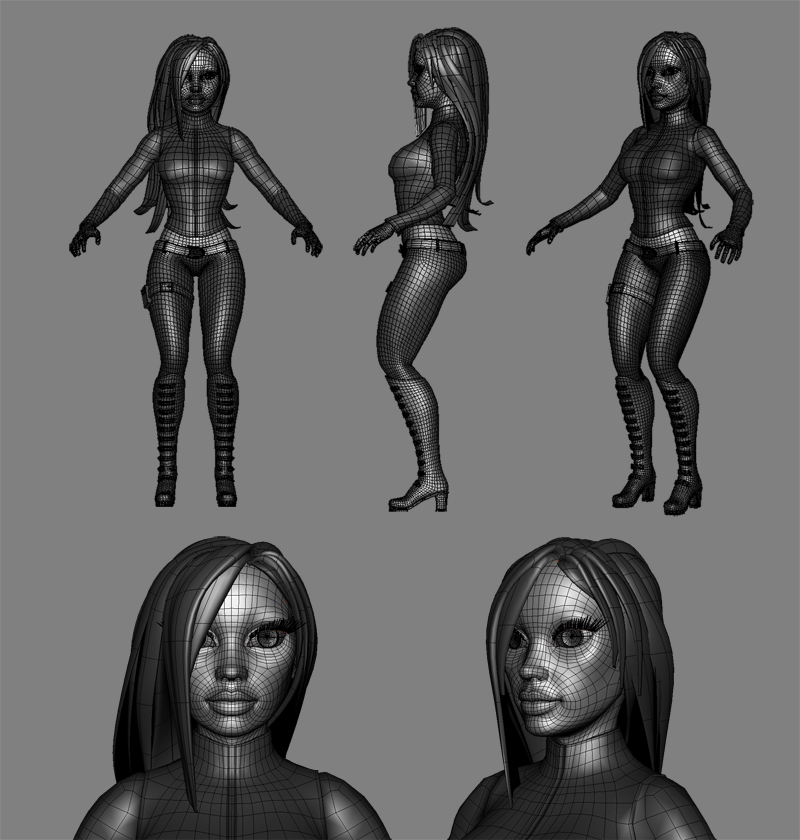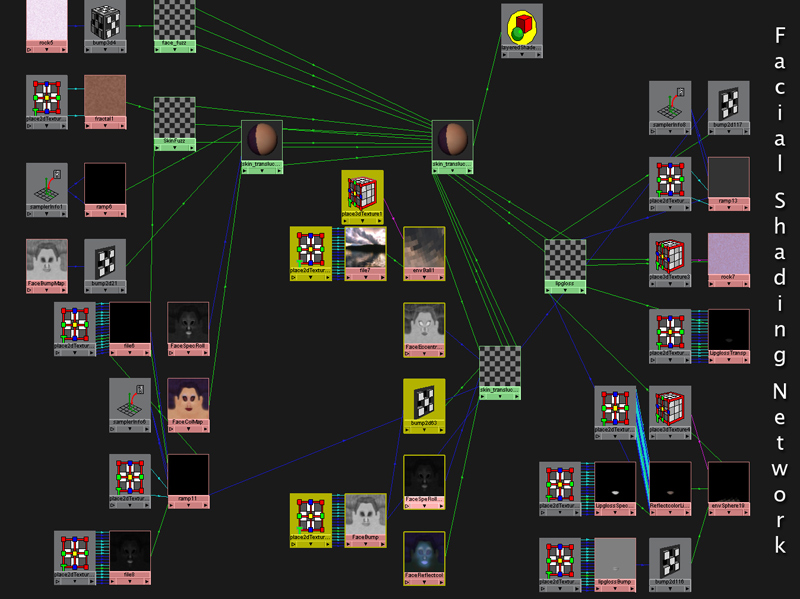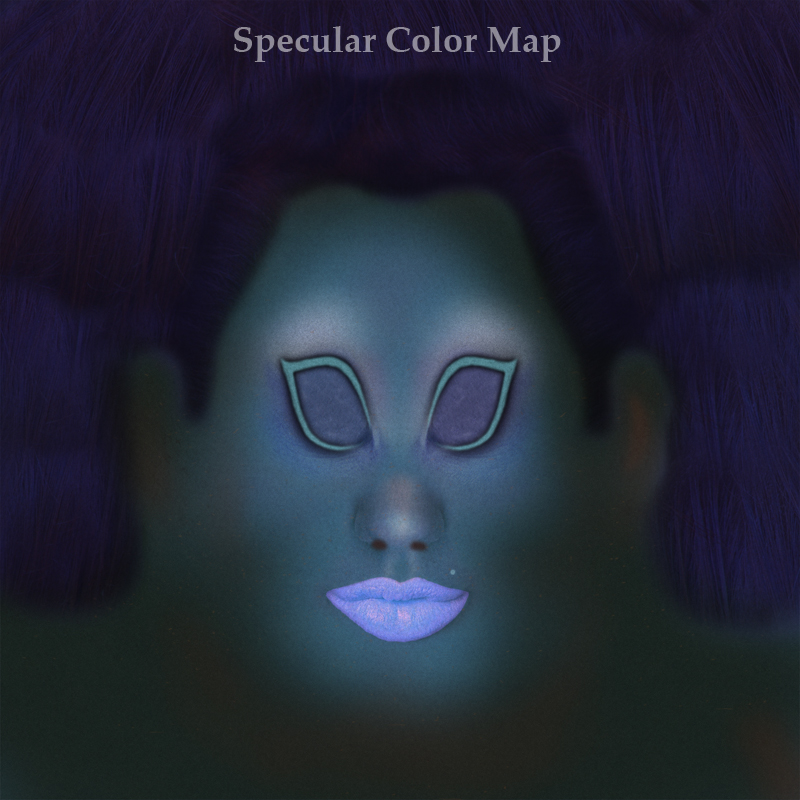 Poly modeling in Maya 7.0, textures created in Maya, Photoshop and Illustrator.
Close this window to return to 3D Portfolio page.
Tatiana Malinko©2010