Arcadian Ducks
The ducks are modeled, textured and rigged by Tatiana Malinko for Arcadia Entertainment.
Maya, Zbrush, Photoshop.
Concept art by Lucas Aceituno, animation by Jay Oh.
All rights reserved
Poly count ~ 500 polygons.
The skeleton set-up features: IK to FK switch on the legs and wings, fully articulated head, neck and beak.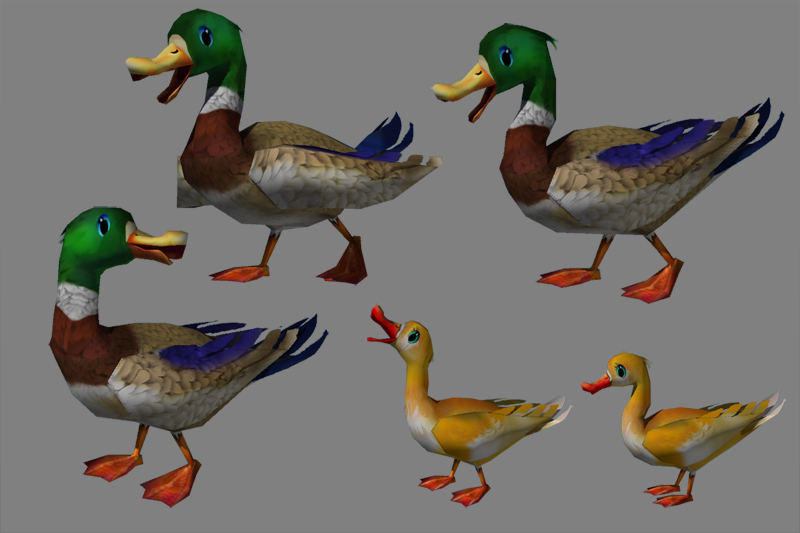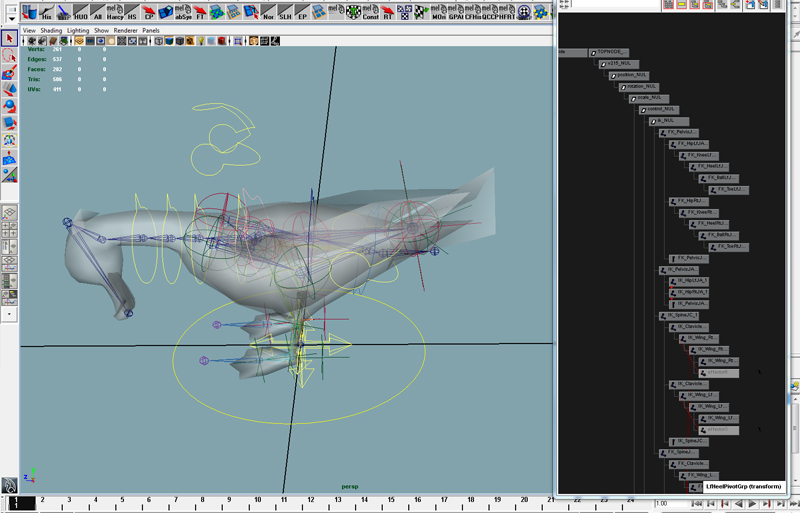 Close this window to return to 3D Portfolio page.
Tatiana Malinko©2010